Traffic School Made Right!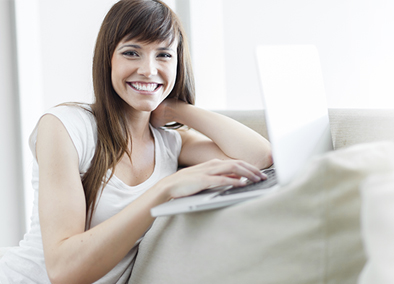 We have designed our online driver ed course with one person in mind-You. What makes our course better? It's simple, effective and works on all devices. We have an online up-time that averages over 99.9%. You can take your quizzes using your notes and the course content (open book). And, we have unparalleled customer service professionals available via telephone, live chat and e-mail 24 hours a day, 7 days a week.
Here are some other important course details:
Read the course ed material at your own pace – no time requirement.
DMV requires end of modules questions and a final exam – DON'T WORRY! The questions are easy and it's an open book test!
If you fail the course for any reason, we'll let you re-register for free
It's ok if you don't have your ticket information handy, you can enter it later
But, how do I know if I'm eligible for the course? It's easy. Just answer the following questions:
Have you received more than one citation in the last 18 months (since the date of your last violation)?
Did you commit a violation resulting in more than one point?
Were you operating a commercial vehicle when you received your ticket?
If you answered "No" to these questions, then this traffic school is for you. Register now and start today
Here's how we can help:
At BayHillTrafficSchool.Com, we know how frustrating it can be to get a traffic ticket. It's expensive. You may have to go to court. You can get points on your license. And, your insurance premiums can increase.